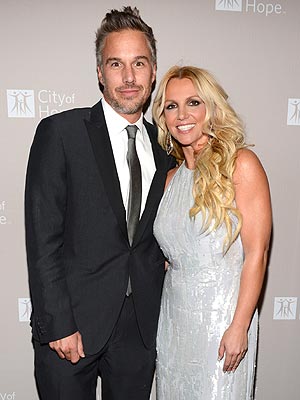 Soo let's all face it, we were all disappointed with the whole Britney leaving the X-Factor thingy, but that's not the only that's changed in her life...apparently her & her fiancee, Jason Trawick are calling it quits even before the marriage.
Even though they're all "oh it's better this way" and "it was the right thing to do", I read some article that said that Britney was pretty broken up about it.
Why did they break up,
because Britney wanted to slap on those rings, but Jason just wasn't ready for that. Soo after over 3 years, the couple is over.
Hang on Britney:
It's been a decade since 2003, and 5 years since 2008 hopefully Britney doesn't have any other uhh issues this year because of this...hang in there girl, don't look back!!!
~Fangirlingggg!